The next spring and Eighteen Ladies Square together, to be a dreamwalker
In noisy, flashy metropolis
There is too much mundane trouble in my heart
Always looking forward to get out of the shackles
To a different occasion
Hope, in the most beautiful lady years,
Be a dreamwalker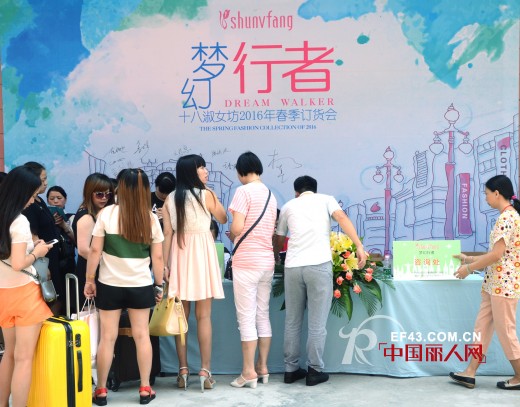 Site sign
"Dream Walker" Eighteen ladies Square 2016 spring new orders will be tour started July 24 - July 26, the first stop grand opening in Guangzhou headquarters. The order will be traveling as a theme, a series of elements of freedom and romance swept the streets in spring 2016, the dream of riding a free carriage, is slowly waving to us.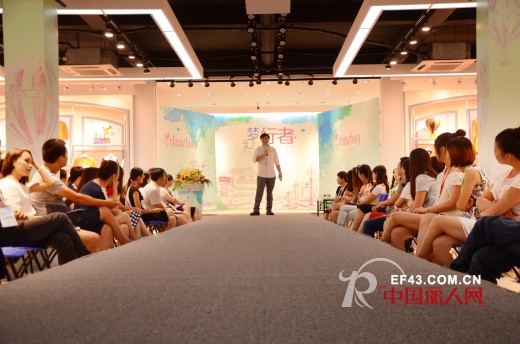 South China leadership to explain ordering strategy
Poetic soft dream show
Dreamwalker shallow time, arrest a few warmth, take a quiet tranquility, to hold a romantic state of mind. In the spring of 2016, the streets of the fashion industry are sweeping the romantic poetic style of travel. Eighteen ladies Square 2016 spring new products to open the spring of vitality. New season mainly with spring interpretation of the petal element of soft and romantic, while adding fun, cartoon pattern elements. The use of color, mainly green fruit, pink, orange red, papaya red, vibrant yellow, light blue jeans and other fun and happy color-based, the overall showing spring new youthful vitality, sweet and romantic, urban temperament characteristics. In the use of Fabric, the use of flowers such as composite fabrics and dissimilar fabric splicing, bringing more fun and different visual effects.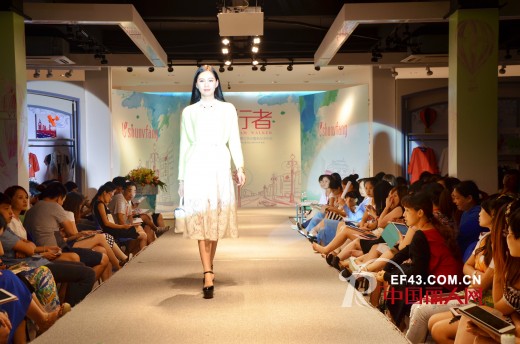 Fashion new show
Interesting playful vitality highlight
It is reported that, in order to allow everyone to experience the beauty of the journey of the Spring Dream Traveler in advance 16 years ago, ordering the scene, traveler, journey, touring elements of the performance most vividly. A variety of urban sketches, playful architecture, printing elements, cartoon fun patterns, multicolour collage modeling, can be seen at the scene, full of poetic lively atmosphere layout cleverly combined with the fashion model Show, to create a brilliant dream, let us advance Feel the spring or soft and unreal, or gorgeous colorful journey, really feel free atmosphere, to be a happy dreamwalker.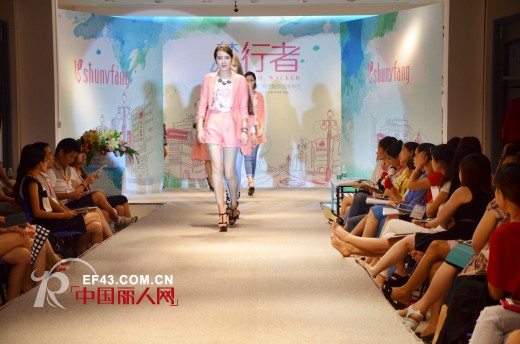 The first stop wonderful wonderful to continue
Eighteen ladies Square 2016 spring new orders will be the first stop in Guangzhou, the perfect success, this season's new products whether in the design of creative and fabric combinations have been customers alike, they have 16 years of spring products showed great confidence . Next, let us continue to focus on more exciting Jiangxi station, Chongqing station, Hubei station, Beijing station new orders will be wonderful renewal.
Backrest Pillow,Outdoor Pillow,Bolster Cushions,Pillow Cushion
SUZHOU JINYULAI TEXTILE CO.,LTD , https://www.jyltextile.com