Recently, the Iraqi association Lufthansa EDISA stunning debut Shenzhen Fashion Fair exhibitors.
With the conclusion of the trade fair, Iishasa EDISA also perfect the Shenzhen trip to Foshan, held the 2015 autumn and winter orders, and achieved complete success.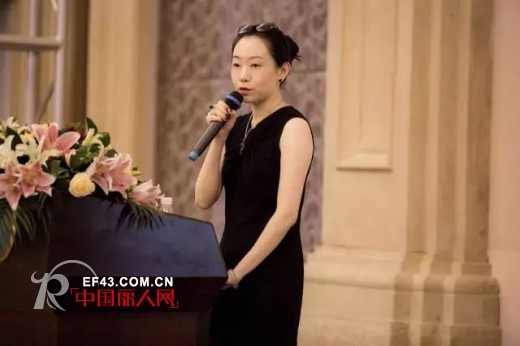 Ms. Wang Chen, the founder of EDISA Yi Shasha, delivered a speech
1 show · fashion · EDISA
On July 12, Yi Shasha EDISA held an ordering meeting in Foshan and conducted a catwalk show.
As a fashion designer brand, Yi Chen Shasha EDISA bring the public a different fashion feast.
12 orders will be the scene, it is released a wonderful catwalk. Simple and atmospheric catwalk, colorful and colorful clothing colors, simple and gorgeous strong collision ... It is precisely this EDISA represents this pure, flamboyant luxury fashion - this is the result of EDINISA The most intuitive fashion experience.
Fashion is not just a so-called "art", it is life, it is a modern, elegant and natural attitude to life. This extraordinary attitude is closely linked to everyone.
In the face of fashion, what we have to do is to return calmly to grace and calm, but to live gracefully.
This is the Iraqi Shanshan want to express the pursuit of fashion and perseverance.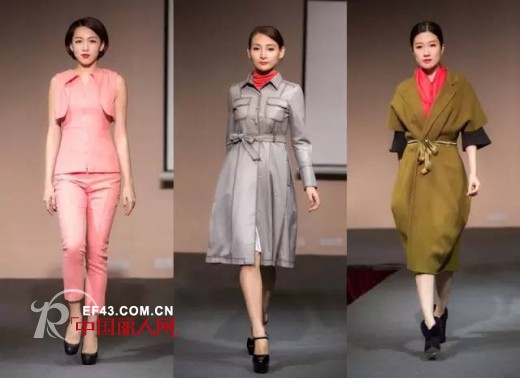 Merchants on the new models frequently show approval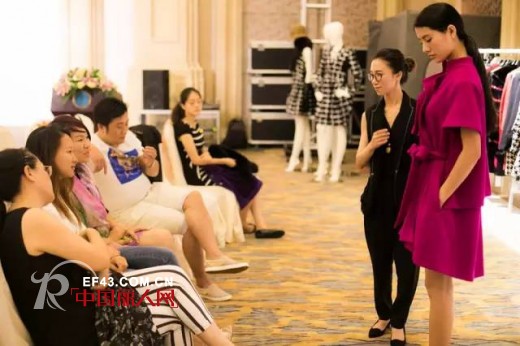 EDISA · Catwalk
2 business fashion EDISA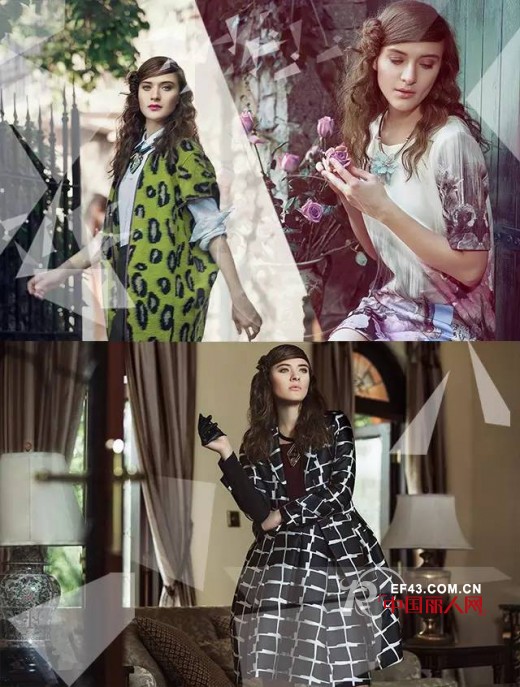 The exhibition Iraqis Shasha EDISA flagship three major series:
Warm Rhapsody Series
Bohemian aristocracy series
Paris Morse series
These three series perfectly convey the concept of fashion of EDISA, and fully demonstrate the creative ability of EDISA on fashion, and also successfully focus the attention of various enterprises.
July 9, Shenzhen Trade Fair buyers gathered, and as exhibitors, come EDINSA EDISA booth consulting business in an endless stream.
On the day of the order, EDISA, with its good response to the Shenzhen Fair, attracted many enterprises to participate in the fair, and achieved great success. Many customers were negotiated for good cooperation.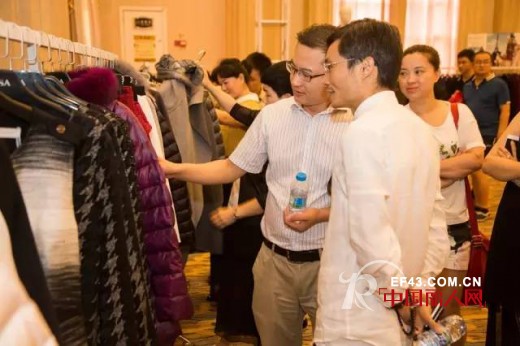 EDISA flagship
Three series
EDISA orders will be
Hot scene
3 ended EDISA
Iraq's association Shassa EDISA2015 autumn and winter orders will have achieved a perfect ending.
In retrospect, EDISA adhere to the elegant self, grasp the fashion at the same time, also strive to create fashion, fashion has given the value of bringing the development for the customer.
In the future, Iishasa EDISA will go forward with all the fashion elites through the longer, longer and more splendid fashion journey.
Mens Outside Jacket,Men Fleece Jackets,Mens Outside Windproof Jackets,Mens Corduroy Jacket
Shaoxing Moonten Trade Co., Ltd , https://www.sxmoonten.com