April 16 at 4:30 pm Warner Shanghai Hotel Ballroom, still about women's 2014 autumn and winter new release Xiusheng large. There are special guests present, the major shopping malls monk vip about their customers, under their common witness, is still about 2014 new autumn and winter grand debut, as into the art of the sea, still about 2014 autumn and winter series of women's more artistic style.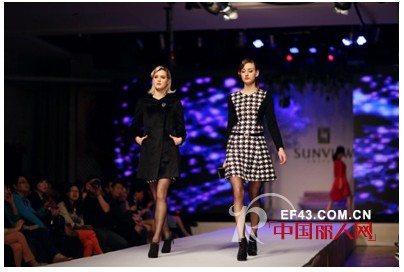 SUNVIEW still about women's 2014 autumn and winter new fashion release "dream is still elegant about" as the theme, for each presence of the audience has brought an extraordinary fashion feast. Scene models wearing SUNVIEW Shangqiu autumn and winter series, the intellectual and elegant atmosphere of fashion to each presence of the audience, we share a variety of happy moments, to experience the beauty of SUNVIEW is still about!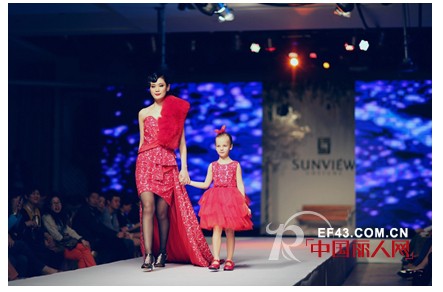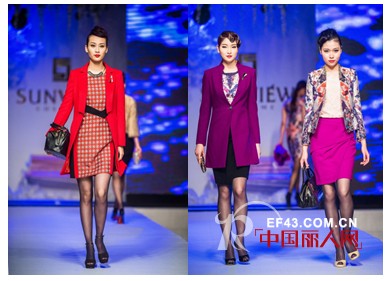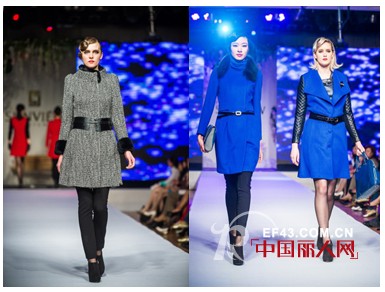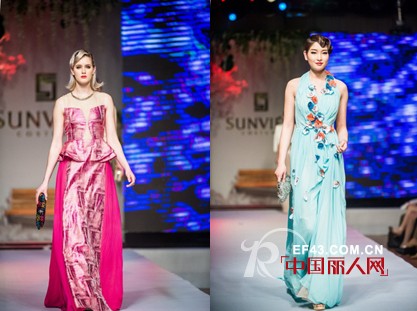 This season, senior business and casual women's brand Shang Yue will be displayed in four series, including the waltz of Paris, the classic beloved, the light dance of the love sea, the neon of the pattern, respectively, about different styles of Ya Yun life, leading the urban beauty of people in many occasions Under the correct style of dress.
SUNVIEW still about women originated in Europe, adhering to the international women's brand simple and lively, intellectual and elegant, sophisticated details, low-cost luxury apparel culture at the same time; well versed in Chinese women's pursuit of color, style, combined with the extraction of European fashion, personality And elegant and clever blend of a unique style of clothing; the ultimate for urban women perfectly create a "stylish, simple, intellectual, elegant" classic image.
SUNVIEW is about Shangri-run Garment Limited effort to build the women's brand, the trend of the brand in keeping pace with the more attention to detail and the needs of 25-45-year-old consumer groups, with them as the center, committed to becoming the mainstream mall choice One of the women's brand.
Three Run apparel group owns: Hong Kong Sanrun, Shanghai Sanrun, Nantong and other three run 8 specializing in garment design, production and sales of integrated clothing business. In 2008 and 2009, it was assessed by China Textile and Apparel Association as "China's Women's Enterprises Exported to the 25th in the Country" for two consecutive years.
The company owns world-class fabric development and fashion design center, 4 large-scale modern factories, 2 Southeast Asia factories, 2 foreign trade companies, 4,000 factory workers and 100 plate-making division.
The leading design center of the brand was established in the fashion capital of Europe, trying its best to create the apparel culture of the women's brand.

Gel Backed Carpet,Carpet Backing Types,Carpet Secondary Backing,Carpet Backing Polypropylene
Yizheng fengyisheng nonwoven co., ltd. , https://www.fys-nonwoven.com